Skip Main Content

Affordable Eye Glasses & Designer Eye Glasses For Sale
75% of adults in the United States use some type of vision correction, and 64% of them choose eyeglasses. Professionals in the optical field know that a pair of glasses isn't just an accessory: it's a necessity. At VIP Eyes, we take an individual approach to every customer, helping you find the best prescription glasses to meet your needs - and make you feel great wearing them.
If you're ready for the VIP experience with your perfect pair of eyeglasses, visit VIP Eyes today!
FAQs
Which vision impairments can be accommodated with eyeglasses?
There are many reasons why someone may need eyeglasses, especially as they age. However, three of the most common vision impairments that require corrective lenses are:
Myopia: People with myopia, also known as "nearsightedness," have difficulty seeing objects in the distance, even when objects close up look fine. Corrective lenses for myopia are usually concave (curved inward), projecting images back onto the retina for clearer vision.
Hyperopia: Hyperopia is colloquially known as "farsightedness;" in contrast with myopia, farsighted people have more difficulty seeing objects up close than in the distance. Lenses for hyperopia are usually convex (curved outward), bending light to converge forward in the eye to land properly on the retina.
Astigmatism: Astigmatism occurs when the eye is shaped irregularly, and may require either type of lens to correct.
What kind of lenses do you offer?
VIP Eyes carries a wide variety of lenses to suit almost any prescription. Our available lenses include:
Single vision lenses, the most common type of prescription lens (includes reading glasses).
Line bifocal lenses, which have two distinct lenses to correct vision in people with dual impairments.
Line trifocal lenses, which have an intermediate segment in-between two distinct lenses.
Glasses for computer use, including blue light blocking computer glasses that ease eye strain while looking at a screen.
Progressive lenses including Varilux, ZEISS and Hoya brands.
Our lenses come in a variety of materials, including:
Glass
CR-39
Polycarbonate
Trivex
Hi Index: 1.60, 1.67 and 1.74
We also offer the following features:
Transition lenses
Photogray Extra glass
Tinting
Crizal Ultraviolet Protection
Scratch Coating
Anti-Reflective
Polarization
Mirror Coating
How do I care for my lenses?
All plastic lenses should be cleaned with warm, soapy water when possible. The use of glass cleaners or "special wipes" is not recommended. A 100% cotton towel or cloth is the best way to dry your lenses. Examples include T-shirts, baby diapers, or terry cloth towels. Try to avoid using paper products on your plastic lenses.
Why not buy online?
While many customers are making the decision to buy prescription glasses online, a digital storefront simply doesn't have the selection, customization and professional guidance we have in our brick-and-mortar shop. Additionally, VIP Eyes accepts insurance to keep eyewear affordable for our customers in Maine.
What kind of prescription glasses frames can you offer?
We carry a very wide selection of designer frames to suit every style, personality and budget. Below is a comprehensive list of designers you'll find at VIP Eyes. If there is a specific designer frame that you are looking for, please call and speak to one of our frame experts, who will be more than happy to assist you.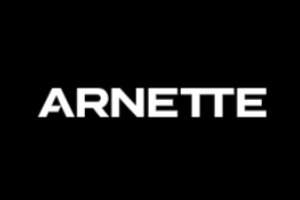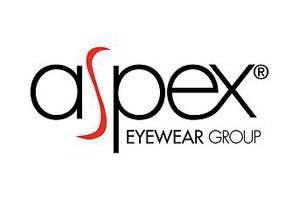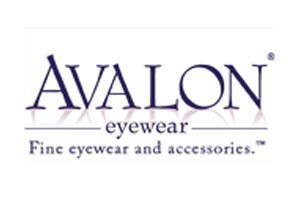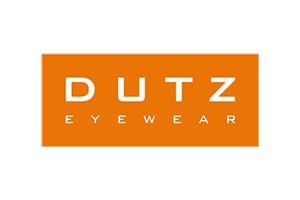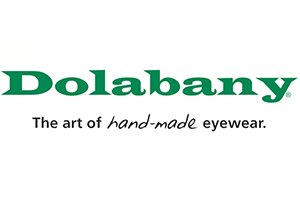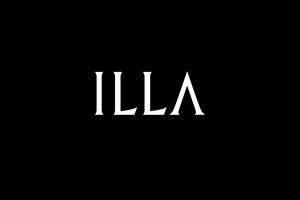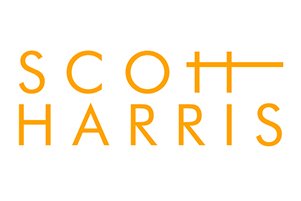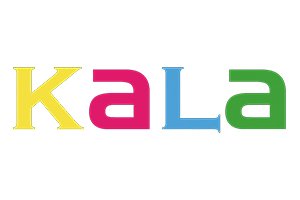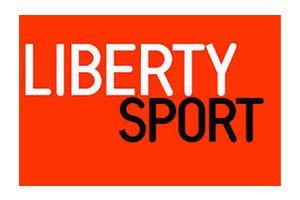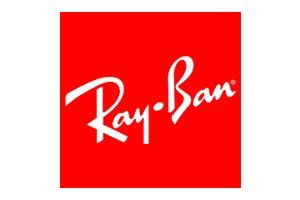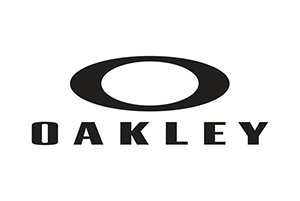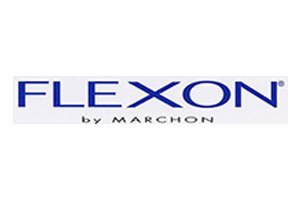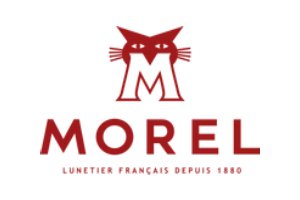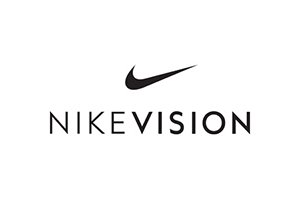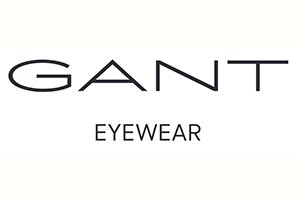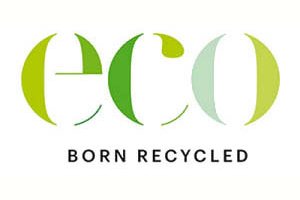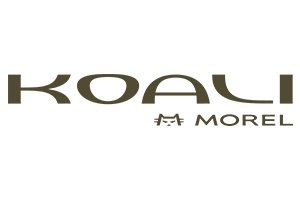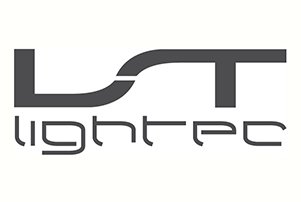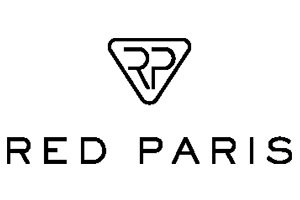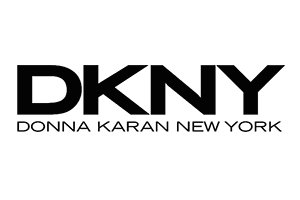 (opens in a new tab)